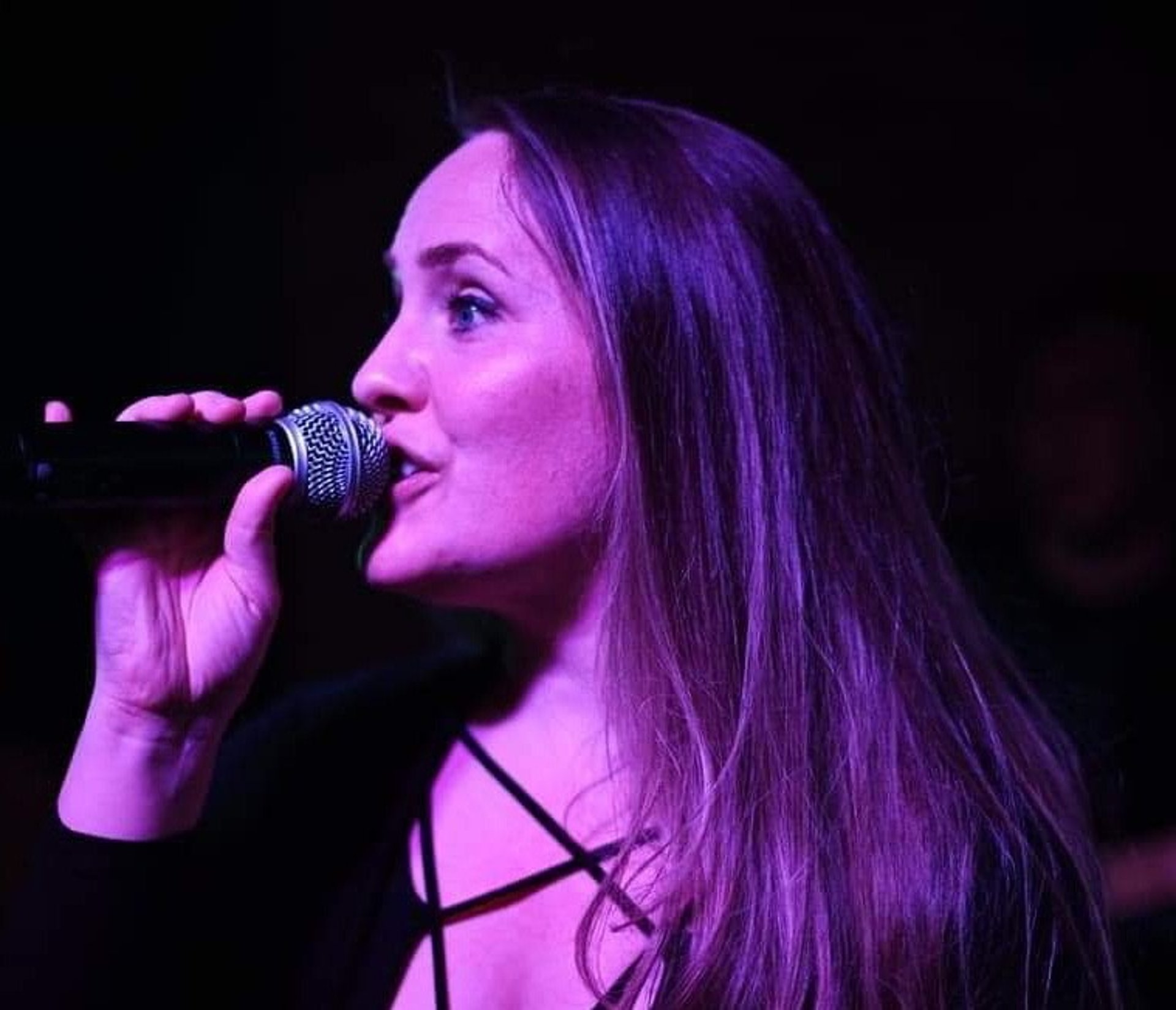 CHEAP THRILLS
MUSIC IS LIVE
HEY, WE ARE CHEAP THRILLS
Funny, how the parties seem to follow us around. We bring the fun and the music all in one package. We play bars, weddings, festivals and private parties and honestly say we have a set list geared towards dancing. A classic rock/pop/dance band, with a feisty dynamic singer and good musicians with strong background vocals. We cover Pat Benatar, Shania Twain, Sheryl Crow, Joan Jett, The Go Go's, Prince, Bee Gees, Abba, Beatles, Grease Tunes, Gloria Gaynor & Journey, and those are just a few of the tunes in our sets.
Our band is a group of talented musicians who have come together to make music that is upbeat and catchy. We are passionate about our music and we love nothing more than performing for our audiences. Our set list is a mix of different genres, including pop, rock, and country music, and we are constantly exploring new sounds and styles to keep our music fresh and exciting. Our live performances are high-energy and full of excitement, and we always aim to create an unforgettable experience for our audience. Whether we are playing at a small intimate venue or a large festival, we always give it our all and leave everything on the stage
Our band consists of
Nick - Drums

Lester - Vocals/Keyboards

Rachel - Vocals

Reno - Bass

Adam - Guitar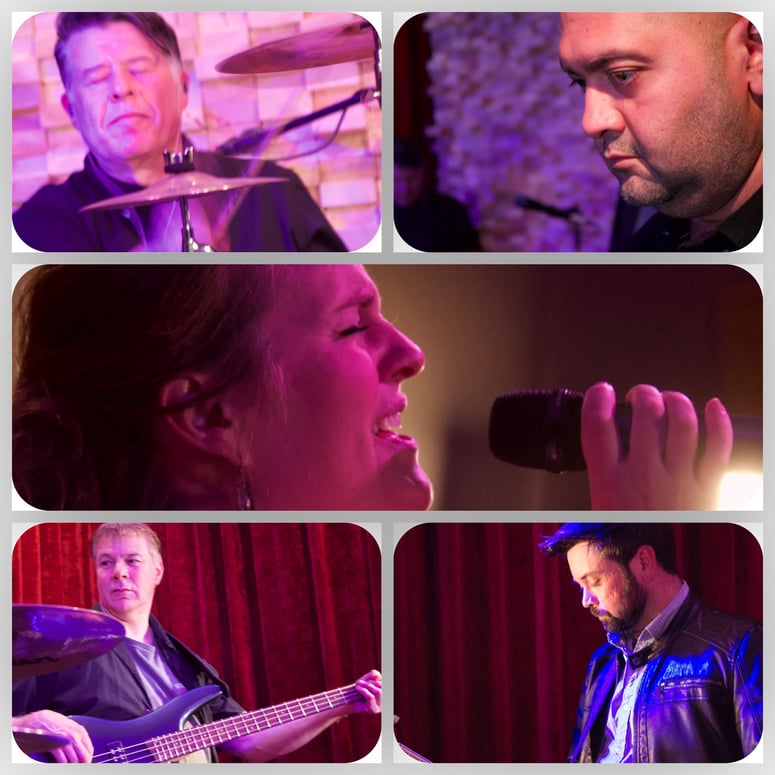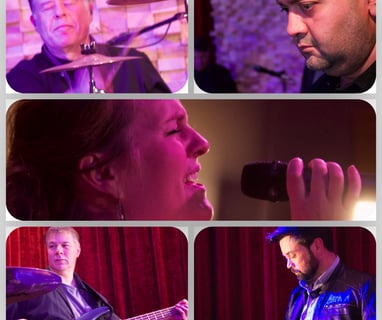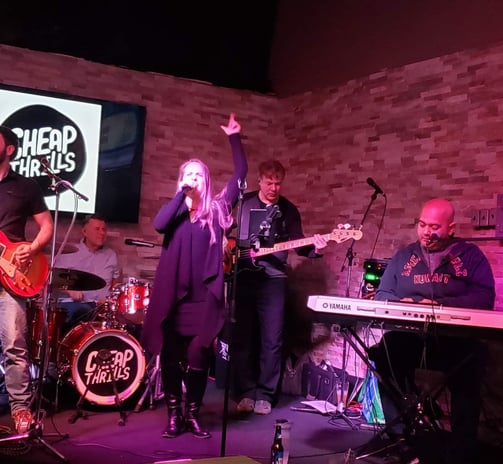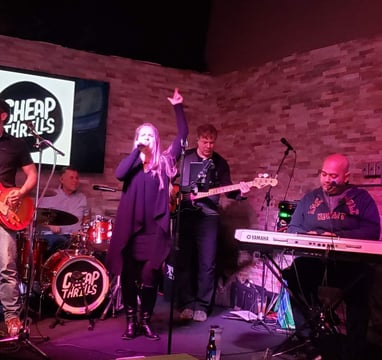 Contact Us
Feel free to contact us with any questions or concerns. You can use the form on our website or email us directly. We appreciate your interest and look forward to hearing from you.